Google Trims Its Local Pack from Seven Results to Three
Earlier in August updated its local searches, now showing three businesses instead of seven. In the world of SEO we say the seven-pack has become a three-pack. Whether the trimmer look is good for you as a local business is a matter of debate.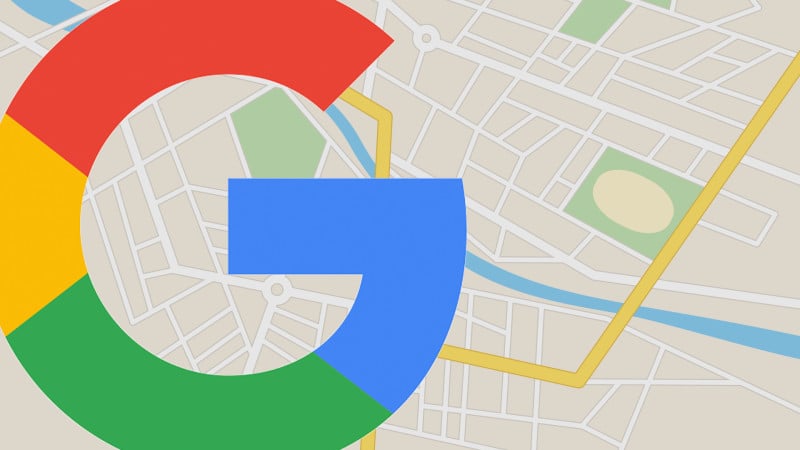 The trimming is part of a Google redesign catering to the rising power of mobile technology – what more and more people are using to experience and interact with the Internet. With smaller screens of smartphones and tables, real estate becomes increasingly valuable. So as a local business, if you were popping up in results four to seven of the local pack, you won't like the fact that you no longer make the cut. However, if you are in the top three results, the change may mean you get more attention, more phone calls and increased business. Well, the increased number of phone calls is debatable. While the old local pack showed phone numbers, the new one does not. People have to dig further to find the numbers. The new design has also dropped links to the much maligned and ailing Google+. Since the new display shows less information, local businesses hoping to crack the top 3 have to maximize the space they do have, emphasizing their competitive advantages. Becoming a sharper tactician is always a good thing. In an interview with Search Engine Land, a Google spokesperson explains: "We are constantly exploring the best way to bring a better search experience to our users. This update provides people with more relevant information, including photos, reviews and prices, for searches that have multiple results for a given location." Whether such logic convinces those among us who like to think globally but sell locally remains to be seen. For more about effective Local (Google Maps) strategies for small business that generates effective results please contact Above The Fold Media today by calling 416-477-1862.