Facts for Every CEO
It is often rare to find a CEO who understands all there is to know about search engine optimization – and that is totally understandable, after all, most CEOs don't directly deal with marketing on a regular basis, or if they do, they may not fully understand the role played by SEO in their online marketing strategy.
Does this mean they shouldn't? We don't think so. Having an understanding of the big picture when it comes to SEO doesn't mean you need to know how it works or how to do it, but as the leader you should know at least a few things!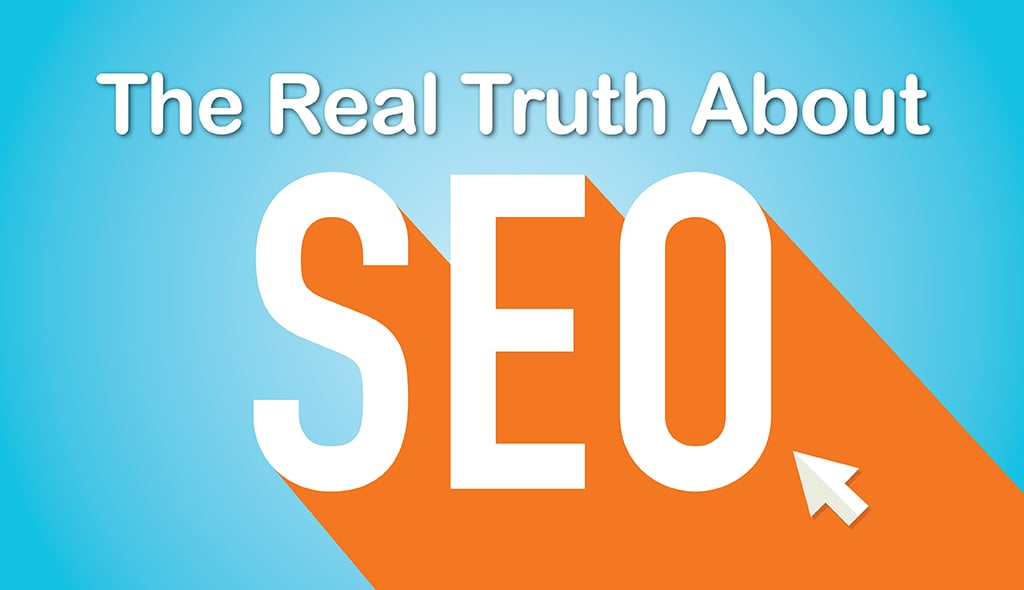 Here is our top 5 list of the facts every CEO needs to know about search engine optimization.
SEO isn't a quick fix (is anything in marketing really ever?). It takes time, not only to understand SEO but also to implement a strategy that will yield a significant ROI, as well as seeing those results. Instead of assuming that a new SEO campaign will prove its worth within a week, let your marketing team work its magic –just know that real results likely won't be visible for at least a few months!

SEO isn't free. No matter how you slice it, good SEO costs money. This includes the cost of either having the work done internally (and thereby the salary of an employee), or hiring out outside SEO consultant to manage the work for you. Perfecting your website, creating blog content, even developing e-books and other offers take time and resources – and that is never free. With search engine optimization, you definitely get what you pay for.

SEO is changing all the time. Penguin, Panda, Hummingbird – what? Google algorithms (yes that is what those are) are just a small part of SEO, and these are changing all the time. What caused a page to rank last year is unlikely to have the same effect this year. Adaptation is critical when it comes to your online marketing, so your team needs to constantly be up to date – and changes to your strategy may be the result.

With SEO, content is king. Sure, there are little technical tricks and techniques that many SEO experts will employ, but when it comes right down to it, content rules the roost in the online world. Creative, high-quality, engaging content means far more than those little tricks ever could.

SEO can't operate on its own. The concept of having all your eggs in one basket as a bad thing is 100% applicable here. Having a standalone SEO department, one that doesn't operate within a framework of overall marketing and media, is a bad idea. Using a search engine optimization strategy as part of your overall marketing strategy is the best way to ensure results.
Sure, you may not be directly involved in your company's SEO and online marketing strategy, but that doesn't mean you shouldn't at least know what is going on behind the scenes.
For more about what every CEO needs to know about search engine optimization, or to have a strategy developed for your online marketing, please contact Above the Fold Media by calling 416-477-1862.