Using Social for Law Firm Marketing
In today's world, digital marketing is becoming more and more prevalent, and social media is a big component of this. People regularly and actively engage with social media no matter what type of content or services they are looking for.
Although some practices may be wary of digital marketing, social media is proving it's value as a great way to promote for law firms. It may not work for everyone, but it's a low-cost, low-effort way of producing content and generate interest in your law firm.
Social media is not only a potentially useful promotional tool, but it's also a fast and efficient way to get information out to your customers and followers.
Choose the Right Channels and Start the Right Discussions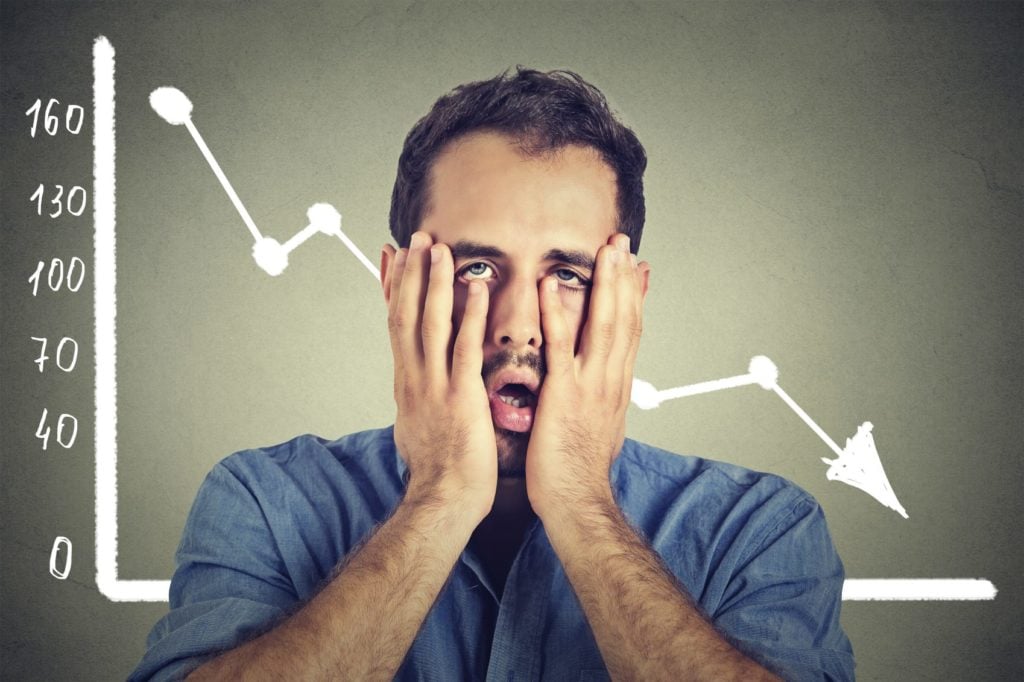 When getting started with social media for your law firm, you want to make sure you use the proper channels. This will be different depending on your business, your goals, and your location.
Ultimately, making social media effective for your marketing campaign is all about picking what works for you. For many law firms, this will mean trying different strategies and keeping what works.
However, there are a number of steps you can take to target the proper channels from the beginning.
First, try to see what people are saying online about your law firm. This is important for not only targeting your social media channels but also in developing content and understanding how people are engaging with and responding to your law firm's services.
Second, find out where people are choosing to discuss your topics. More than this, you'll want to find out where people are talking about subjects your law firm is interested in and the services you offer.
By understanding what people are saying about you and where they are saying it, you will be able to target the best ways to engage with people interested in, following, and discussing your law firm. 
With this information, you should be able to start a serious brainstorm and plan for what you plan on posting and which channels you think will work best for targeting your audience.
Ultimately, you'll want to target channels where people are already discussing topics pertinent to your law firm.
Start there and stick with what works. Ditch ideas that aren't panning out and try something new.
You'll need to cater it to your law firm and your specialized services, but these are great ways to target the proper channels.
Set Up a Policy and Routine
To use social media effectively, you will want to be sure you brand yourself properly across your channels. The best way to do this and ensure your law firm's brand is represented properly by everyone is by establishing a policy, routine, and goals with everyone at the firm.
You will want to make sure you have a plan for what you want to achieve through your channels and make sure you always aim to reach these objectives and purpose.
Secondly, you'll want to establish a policy for your social media. A simple list of what can and can't be posted is a great way to make sure you control your brand and what is sent out to the public.
Ensuring a routine is beneficial in terms of maintaining your law firm's brand but also for making sure you work effectively.
By creating a routine you're making sure you don't lag behind on your law firm's social media campaign and that it's always active.
It is a good idea in planning, policy, and routine to get everyone in the law firm involved and aware so that your entire social media image is controlled and monitored. This helps keep your brand represented exactly how you want it and ensures everyone knows the way the firm should be presented.
Discuss Current Events and Relate Them To Your Practice
Social media is all about the here and now. It happens and passes fast, and you need to be relatively in the moment for your content to matter.
An important way to create engagement over social media and prove that you're up to date on current events is by incorporating them in your posts.
Discuss something happening in the news that is related, relevant, and important to your law firm and your specialized field. Consider discussing them in relation to your practice, or simply the broader implications on the law.
Either way, engaging with current content and what is happening in the world you not only engage with users in an active manner, but you also prove you are up to date.
Engage Through Comments and Sharing
Again, social media is something that most people experience in the present moment. People are more interested in what is happening now than what happened recently, and it is important to consistently give your followers current and relevant content.
Content is probably the most important thing to make sure you maintain engagement with your followers and help attract more.
You need to consistently produce and publish content that your followers want to view, read, share, and enjoy!
If you're having trouble producing content or trying to think of new ways to engage your followers with your law firm marketing, consider telling your story, creating a blog, and highlighting the lawyers that work at your firm.
These are great ways of continuously creating content for your law firm's social media channel and maintaining engagement with followers, hopefully drawing in new traffic too!
Stick to Your Law Practice's Specialty
You'll want to try to gear your content towards the specialty of your law firm, whether it be bankruptcy, family,  or criminal. This will help you successfully target your niche market and attract the right audience.
Ultimately, you want to make sure that you're the go-to source for content related to your field.
Stick to what you do and what you know, and prove your expertise, value, and worth in your law firm's designated field.
By focusing on your law firm's specialty, you'll ensure you create value for your following so that you not only attract people to follow you but gain customers that will be loyal and continue to stick with you.
Using Social Media for Your Law Firm Marketing Strategy
As social media has proven to be an important way of marketing digitally in the modern day, even law firms can benefit from this method of marketing.
Social media is a great way for law firms to create an outlet for information and promotion simultaneously. It allows law firms to engage their followers and potential customers, creating a market and ensuring they connect with the one they already have.