ATF is an SEO Agency Toronto that delivers above-the-fold results.
ATF customizes your marketing budget
in the areas that will have the greatest
impact on growing your business.
Top Toronto SEO Agency & Toronto SEO Specialists
At ATF Media, we recognize each company is faced with individual goals and challenges. Our comprehensive marketing plans take a personal approach to strategy development to meet ensure each business gets exactly the attention it needs to become increasingly successful.
To do this, our team needs to get to know your business first. Get in touch with our SEO Agency Toronto today!
As a leading digital marketing agency, we take pride in the fact that we are both transparent and dedicated when it comes to our clients. To ensure you get the results your business needs, we always keep our promises, especially regarding results. Our SEO specialist Toronto determines to best keywords to drive customers to your business. We understand the importance of ranking at the top of Google and the other search engines and we create custom web marketing strategies to reach that goal.
Tired of big box marketing agencies that make the same old promises and deliver the same stale results? Get out of the box and go boutique.
Above the Fold Media is a small but full-service, digital marketing agency in Toronto that offers customizable marketing services founded on deep research including Inbound Marketing, Search Engine Optimization, Pay Per Click, SEO Specialist Toronto Consulting, and more. Above the Fold Media is also a Hubspot partner.
Our goal is to partner with your organization to develop effective and long-lasting marketing plans that meet your individual company's specific business goals.
We work with clients in 2 ways:
ATF helps companies with little or no experience with digital marketing develop your online presence to grow your business.
ATF's SEO specialist Toronto helps companies perform marketing tasks more efficiently and see a greater return on your investment.
Case Study no. 1
Liberty Law increased organic website traffic increased by over 39%
Established in 1982, Liberty Law is a criminal law firm that has a solid track record of generating new business for decades. As a result, they had not invested in their digital presence for a decade but was noticing its competitors rising to the top of search results.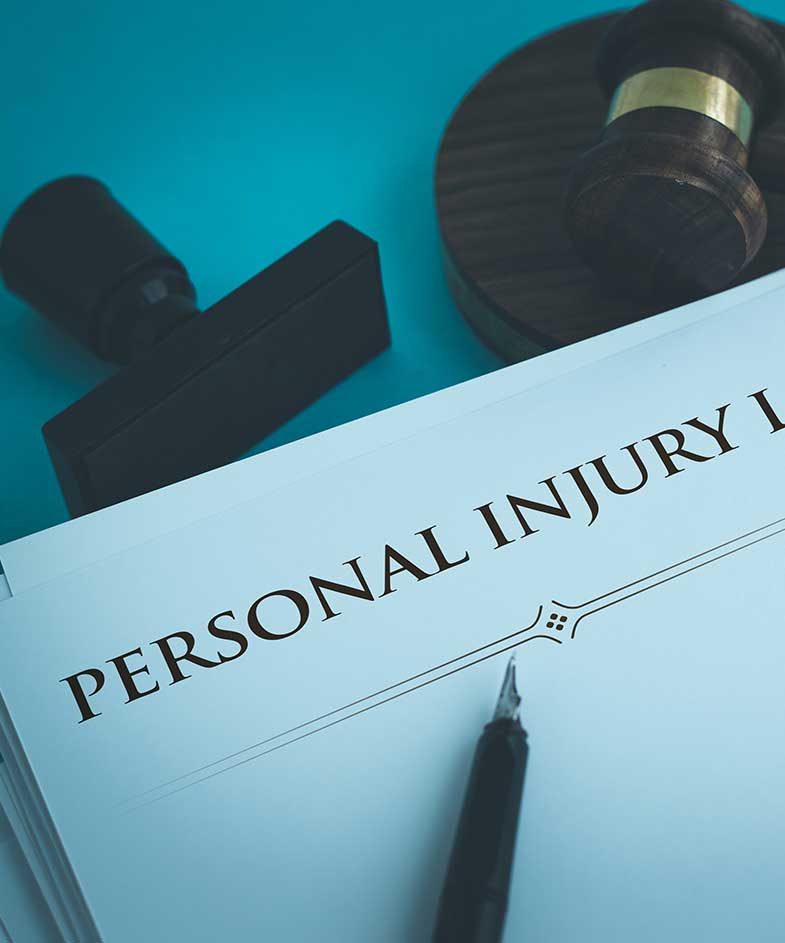 Case Study no. 2
Pace Law Firm Ranks on Top in Search Engine Listings
With over 35 years of experience, 165 staff members, and five locations across Canada, Pace Law Firm is a leader in personal injury law. As a result of being in a very competitive area of law and a drop in search engine rankings over the last year, the firm reached out to Above the Fold Media for an aggressive plan to put them back on top.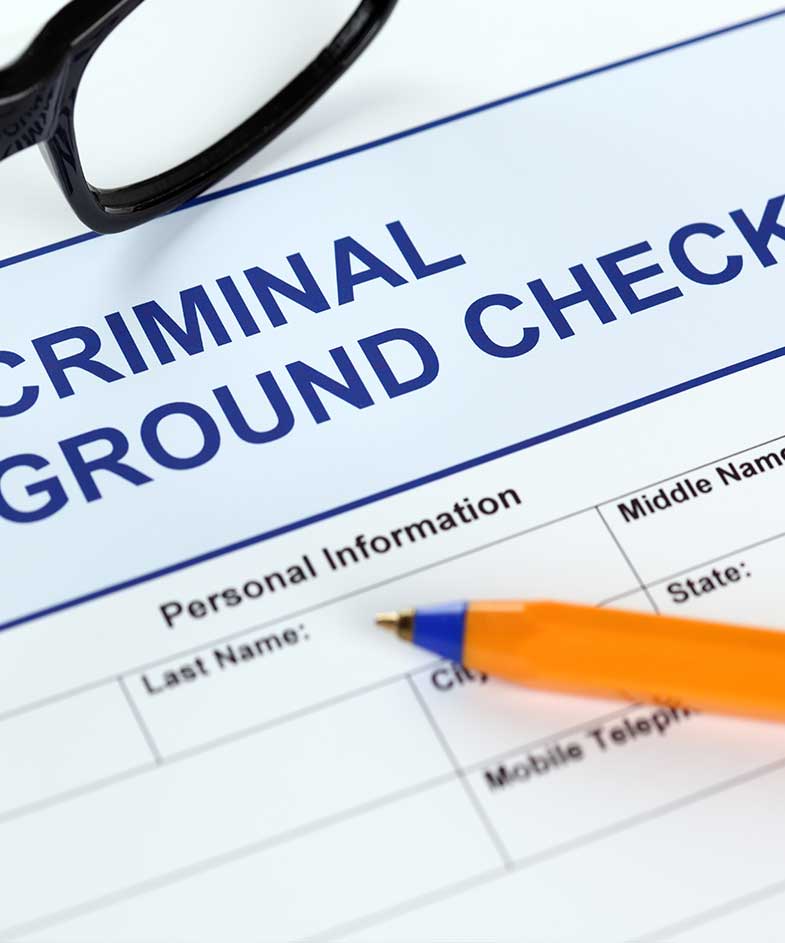 Case Study no. 3
Triton Increases Revenue by 300% with Above the Fold Media
Located in Toronto, Canada's premier background check company performs fast, easy, and secure criminal background checks for employers and individuals. But in February 2015, Triton hired Above the Fold Media to evaluate its digital marketing efforts.
"The team at Above the Fold have been great... Before we started working with them our agency was spending and spending with a very poor ROI, we now close on average 2 new accounts a day!"
– Todd Anstey,
President, Triton Canada
"David and his team from Above the Fold Media have worked with me for nearly two years at my orthodontic practice. In this time, we have been able to improve our rankings and receive more inflow of clients through our website via search engine optimization. Additionally, Dave has effectively provided advice for successfully building a business. I would definitely recommend this agency to a friend."
-Dr. Rashed
Smiles on Yonge Orthodontics
"We hired ATF last year to re-do our websites and manage our SEO. We're very pleased with our new sites and they have been doing a fabulous job with our SEO and are seeing the benefits in our organic rankings."
"As manager of two orthodontic practices in the GTA, I have worked with Dave and his team at Above The Fold Media for more than two years. Our tracking procedures have shown that our relationship with ATF has brought us substantial, measurable increased patient flow and revenue. Highly recommend!!"
"When we began working with Above the Fold Media, our firm was placing on Google's 2nd or 3rd page for every relevant search query. Using a graduated and budget-friendly approach, David and his team worked tirelessly to improve our rankings. After a little over a year with Above the Fold Media, we are at the top of the first page with respect to virtually all of our targeted queries. This has dramatically increased our online presence and, most importantly, our exposure to additional clients in need of our services. "
Stephen Straub
Liberty Law

Discover the right business package for your business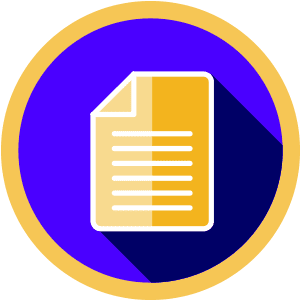 2 blogs per month

Complete website audit

Search engine optimization

Link building (5-10)

PPC campaign development ($3000 spend)

PPC ad group management (3 max)

Add-on service available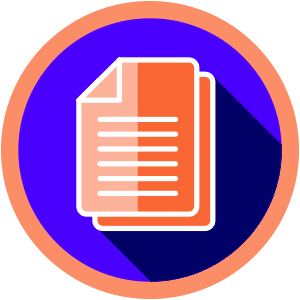 2 blogs per month

Complete website audit

Search engine optimization

Link building (10-15)

PPC campaign development ($5000 spend)

PPC ad group management (3 max)

More add-on service available
2 blogs per month

Complete website audit

Google analytics

Minor website fixes

Search engine optimization

Link building (15-20)

PPC campaign development ($10,000 spend)

PPC ad group management (3 max)

Even more add-on service available
LAW FIRM MARKETING TRENDS: WHAT TO PRIORITIZE IN YOUR PLAN     LAW FIRM MARKETING...
Don't know where to start? Sometimes the first step is a conversation with an expert. Talk to a SEO specialist Toronto today.