With consumer buying behavior changing at a rapid pace, and the buyer's journey taking place across multiple marketing channels, companies are struggling to generate new business. Above the Fold Media offers comprehensive B2C digital marketing plans that will connect you with your customer when they are primed to buy.
Understand Your Customer
Understanding your customer and their buying behavior is critical to any B2C marketing strategy. Above the Fold Media gathers information about past and present customers as well as industry trends to develop a profile of your ideal customer – and how and where to engage them for the best results.
Build Brand Awareness
To help move prospects toward a purchase, businesses must effectively engage with their prospects across multiple platforms. With data about the ideal customer, Above the Fold Media develops segmented nurturing campaigns that communicate with prospects on a platform and with a message that feels personal.
Increase Revenue
Because generating revenue is a goal of any B2C company, conversion strategies are an important part of any digital marketing campaign. Above the Fold Media establishes the prospect to customer journey across various channels to maximize upselling and cross-selling opportunities and encourage brand loyalty.
Tactics
Inbound Marketing
Customer-centric Content Development
Search Engine Optimization
Lead Generation
Conversion Optimization
Pay Per Click Advertising
Social Media Marketing
Email Marketing
Marketing Consultations
Website Audits
Project Management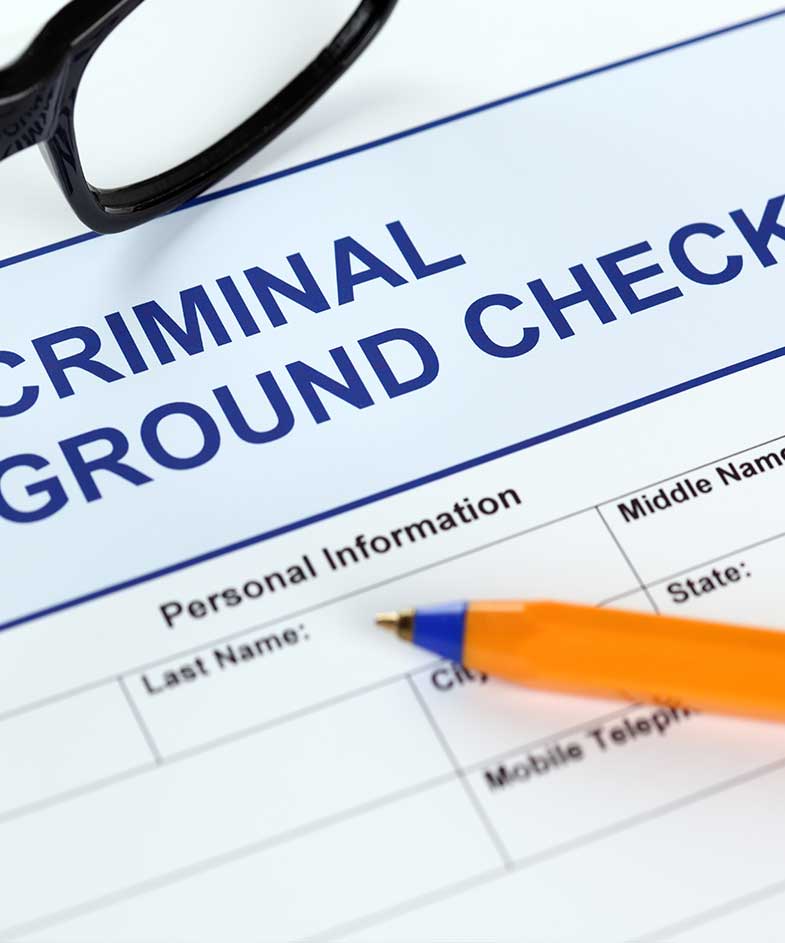 Triton Increases Revenue by 300% with Above the Fold Media
Located in Toronto, Canada's premier Background Check company performs fast, easy, and secure criminal background checks for employers and individuals. But in February 2015, Triton hired Above the Fold Media to evaluate its digital marketing efforts.
To learn more about B2C marketing and determine how it can help your business, request a consultation now.