Licensed Insolvency Trustees marketing solutions
The internet is saturated with content produced by unlicensed and unregulated debt businesses that know how to use digital marketing to their advantage. This has made it challenging for the credible information provided by licensed insolvency trustees to gain the traction it deserves. Above the Fold Media offers detailed marketing plans that will set you apart from the noise.
Acquire Better Clients
Understanding your target audience's buying behavior is a foundational marketing strategy. Above the Fold Media, using its knowledge of the industry and performing a deep analysis of your current clients, allows you to reach more qualified prospects.
Leverage The Experts
Utilizing experts is essential to the success of any business. Not only are we marketing professionals, Above the Fold Media has extensive insight into the debtor persona specifically. With a marketing agency that understands your business, you can quickly outpace competition.
Generate Revenue
Simply reaching customers does not necessarily translate to more business. Converting them does. Above the Fold Media only focuses on targeted marketing tactics that lead to more customers, generating revenue for your business.
Tactics
Thought Leadership Branding
Client-centric Resource Development
On Page Search Engine Optimization
Pay Per Click Advertising
Website Efficiency Audits
Inbound Marketing
Lead Generation
Conversion Optimization
Email Marketing
Marketing Consultations
Project Management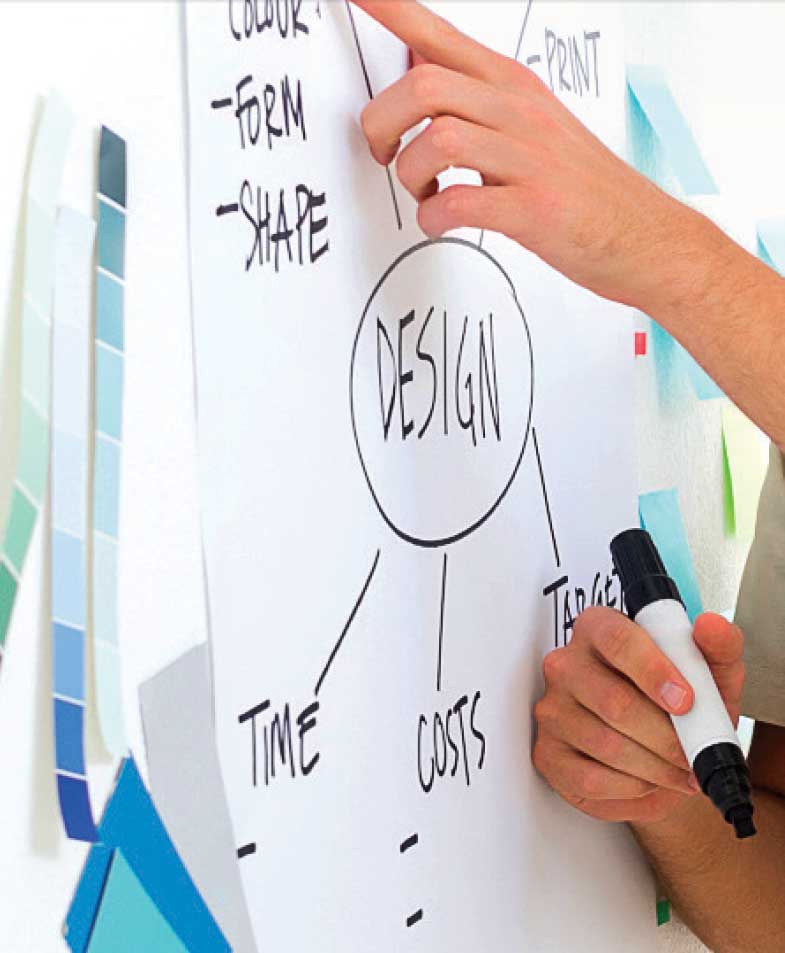 Licensed Insolvency Trustee CASE STUDY
The finance industry is crowded with debt advice and smart spending noise generated by unlicensed and unregulated organizations, making it hard for credible sources of information and reliable services to be heard.
To learn more about Licensed Insolvency Trustees marketing solutions and how digital marketing can help your business, request a consultation with one of our experts.