SEO services
Establish the quality of your website
Organic isn't just trendy
The goal of search engine optimization (SEO) is to help search engines and website visitors understand what your web page is about.
The result is naturally higher ranking web pages and higher quality website visitors. In other words, with SEO your web pages are found more often and by people who want to be your customer. best news about SEO? Because it focuses on establishing quality on your website, it is a digital marketing investment that continues to add value over time.
Search Engine Optimization Services Can Change Your Business: 5 Benefits of SEO
1. Increase Awareness
SEO allows you access to a range of people across the internet by improving your online visibility.
2. Website Assessment
defines web content with one or two keywords or keyword phrases, keeping content clear and simple.
3. Competitor Analysis
SEO allows search engines to match search queries with web pages and direct traffic accordingly.
4. Final Recommendations
SEO-driven website visitors are more qualified leads because they were essentially looking for you.
5. Contract
SEO is an evergreen marketing tactic, meaning it often only has to be implemented once for lasting benefits.
"We hired ATF last year to re-do our websites and manage our SEO. We're very pleased with our new sites and they have been doing a fabulous job with our SEO and are seeing the benefits in our organic rankings."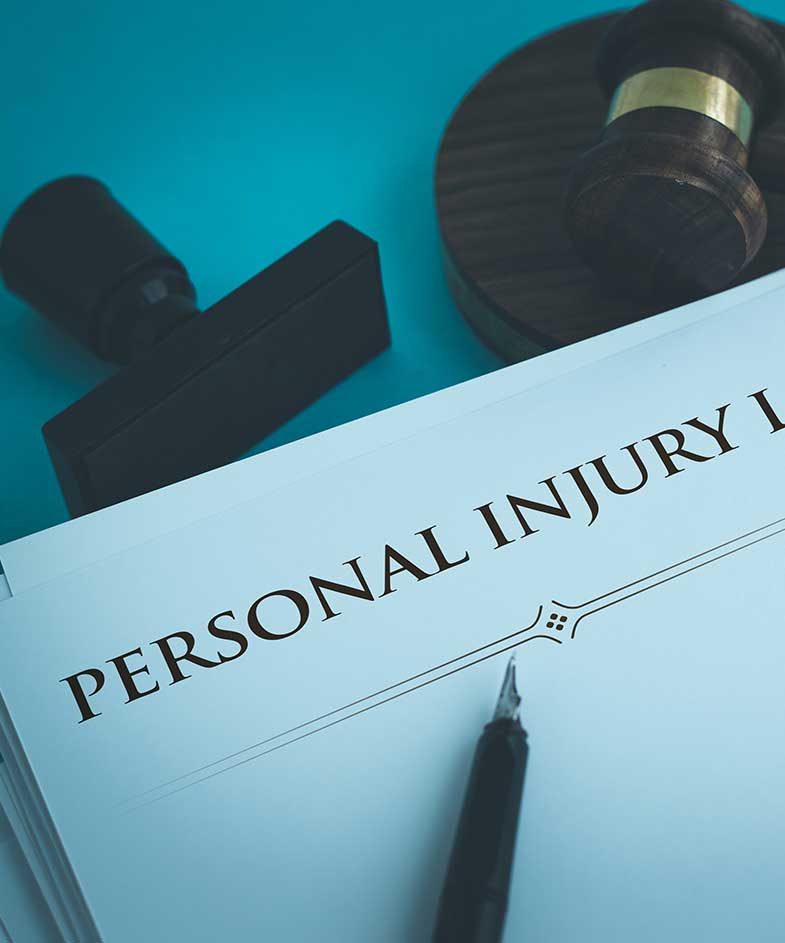 Pace Law Firm Ranks on Top in Search Engine Listings
With over 35 years of experience, 165 staff members, and five locations across Canada, Pace Law Firm is a leader in personal injury law. As a result of being in a very competitive area of law and a drop in search engine rankings over the last year, the firm reached out to Above the Fold Media for an aggressive plan to put them back on top.
Book a consultation with us
Let us help you develop a digital marketing plan that meets your business goals and budget. If you're ready to get started or have questions about your specific situation, we're here for you. Jus t reach out!