Learn more about our Toronto SEO Services
Organic isn't just trendy
The goal of search engine optimization (SEO) is to help search engines and website visitors understand what your web page is about.
The result is naturally higher ranking web pages and higher quality website visitors. In other words, with SEO your web pages are found more often and by people who want to be your customer. The best news about Toronto SEO services? Because it focuses on establishing quality on your website, it is a digital marketing investment that continues to add value over time.
Determine the role of SEO Specialist Toronto in your marketing plan
Above the Fold Media offers SEO Services for your business that can guide in improving your search engine rankings. Our Toronto SEO specialists can assist you in developing a digital marketing plan that meets your business goals and budget.
Toronto SEO Local Services important for brick and mortar businesses.
The goal of local SEO services in Toronto is to help your site to rank for local search engine results and to target people in your local market to visit your site. Above the Fold Media helps you through their Toronto SEO Local services to improve your Google business rankings and improve your map listings.
Build your brand's credibility online with Toronto SEO Link building for your website
We understand the importance of a Toronto SEO link building strategy for driving traffic and improving search engine ranking. Links help establish the credibility of your business's website and Above the Fold Media has an expert team at creating search engine friendly links.
Evaluate what works and what doesn't through our Toronto SEO site audit services
A thorough Toronto SEO audit provides analysis of your business website, individual pages and traffic. It is a way to gain insight into where your site is under performing and can act as a means of providing a much needed tune up allowing your site to rank and convert better.
Bad Toronto SEO site content made better – without starting over.
Content is king and we are the king makers. Our Toronto SEO site content creation services help design pages to target keywords for more traffic and convert visitors into customers. We can also make the bad content better.
Toronto SEO On-page optimization improve search and user-friendliness.
We understand the importance of Toronto SEO on-page search engine optimization. Our Toronto SEO specialists review every aspect of your web pages, from its content to is load speed, to optimize it both search engine and visitors.
Toronto SEO Services Can Change Your Business: 5 Benefits of SEO
1. Increase Awareness
SEO allows you access to a range of people across the internet by improving your online visibility.
2. Website Assessment
defines web content with one or two keywords or keyword phrases, keeping content clear and simple.
3. Competitor Analysis
SEO allows search engines to match search queries with web pages and direct traffic accordingly.
4. Final Recommendations
SEO-driven website visitors are more qualified leads because they were essentially looking for you.
5. Contract
SEO is an evergreen marketing tactic, meaning it often only has to be implemented once for lasting benefits.
"We hired ATF last year to re-do our websites and manage our SEO. We're very pleased with our new sites and they have been doing a fabulous job with our SEO and are seeing the benefits in our organic rankings."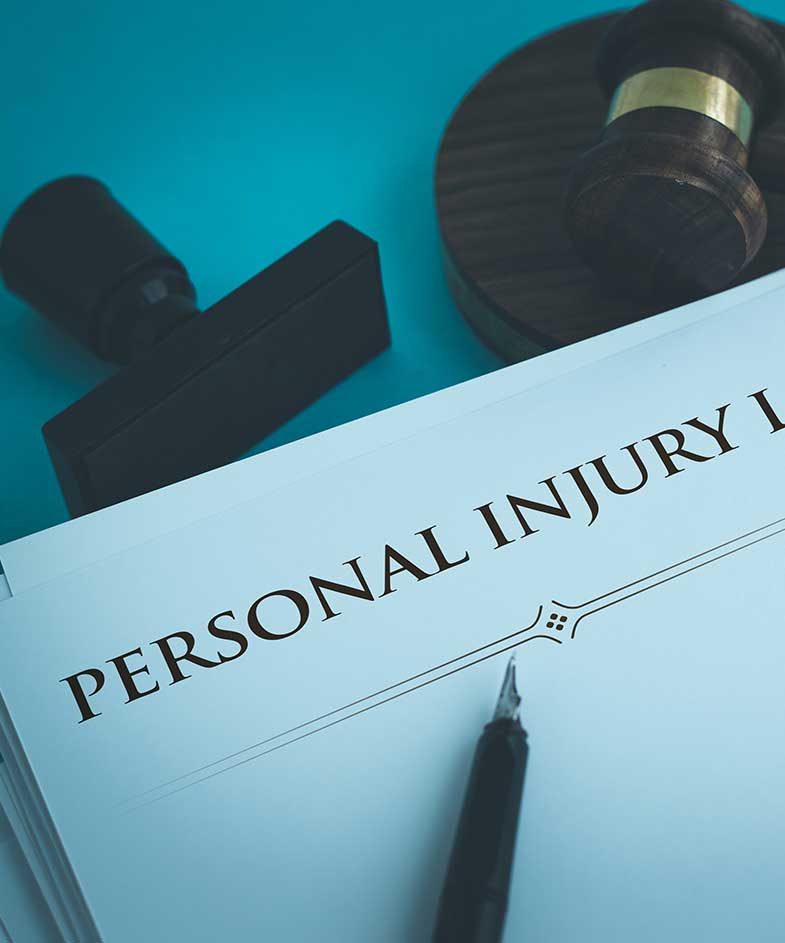 Personal injury Law Firm Ranks on Top in Search Engine Listings
One of Canada's largest personal injury law firms reaches the top in organic search rankings. The firm reached out to Above the Fold Media for an aggressive plan to put them back on top due to their loss in rankings.
Book a consultation with us for our Toronto SEO Services
Let us help you develop a digital marketing plan that meets your business goals and budget. If you're ready to get started or have questions about your specific situation, we're here for you. Jus t reach out!